34 years fishing experience salmon, shrimp, and tuna. Founding Director Canadian Highly Migratory Species Foundation (CHMSF) TAB Member and Treaty Advisor.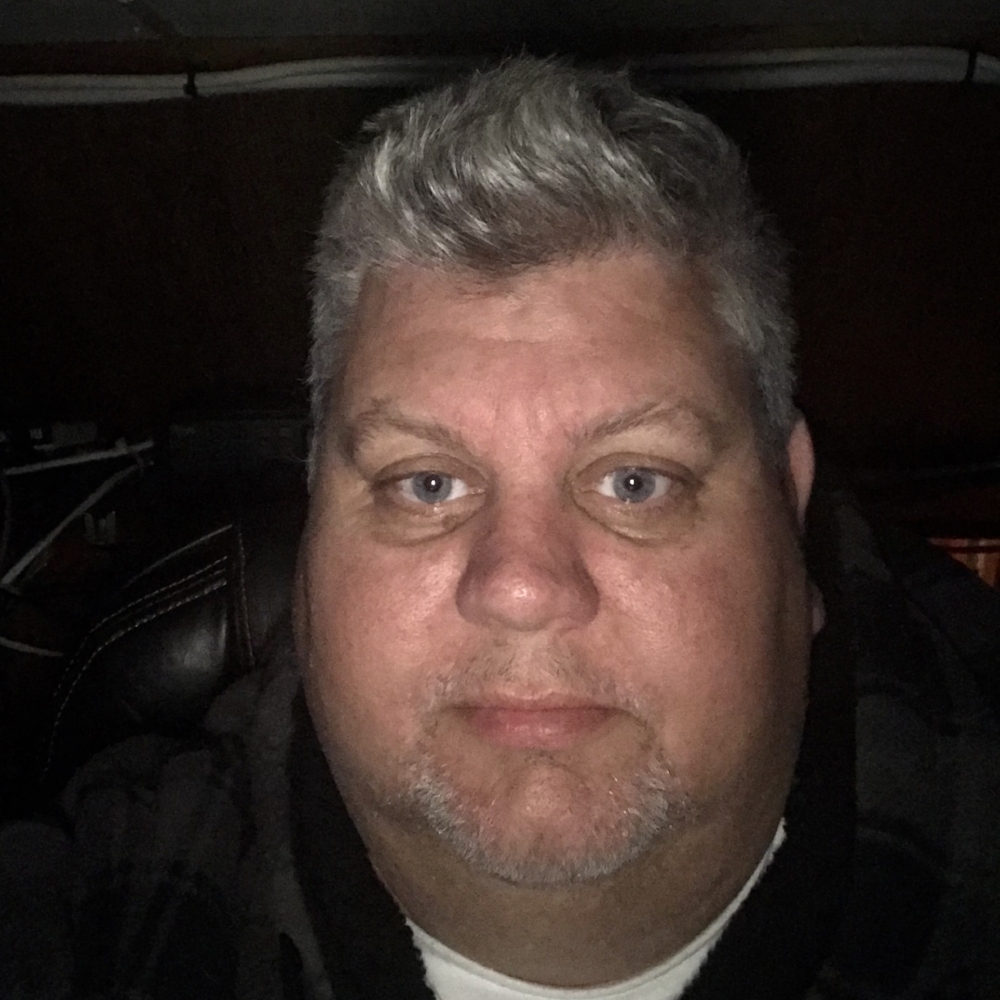 Peter Degreef - Vice President
Peter is 45 years old, lives in Sidney and has been commercially fishing for 35 years. For the past 20 years he has skippered vessels for albacore tuna as well as various other fisheries. He started skippering his Uncles vessel the Pacific Safari. For the past 11 seasons he has skippered the Optimist # 1 which he is a partner in with his Uncle.
Fraser Macdonald -Secretary
I grew up in Nanoose Bay on Vancouver Island and now live in East Vancouver when I'm not out fishing. I have been commercial fishing for 14 years with most of my experience in the spot prawn and albacore tuna fisheries. In 2016 I bought the Fv. Cold Fish and moor it at False Creek Fisherman's Wharf in the off season. The past 2 years I have also participated in bottom fish long-lining as a way to diversify both my experience and the Fv. Cold Fish's fisheries. I am interested in helping to make sure we as an association continue to elevate the profile and importance of the BC tuna fishery and our tuna products to both Canadians and government. This is with the goal of maintaining and improving a strong, economically viable commercial tuna fishery here in BC.
44 years fishing experience in prawns, gillnet herring, salmon, shrimp dragging, black cod, abalone and tuna. Vice President Prawn Fishermen's Association. Industry rep. for Prawn. Director with the Sooke Harbour Authority. Alternate TAB Member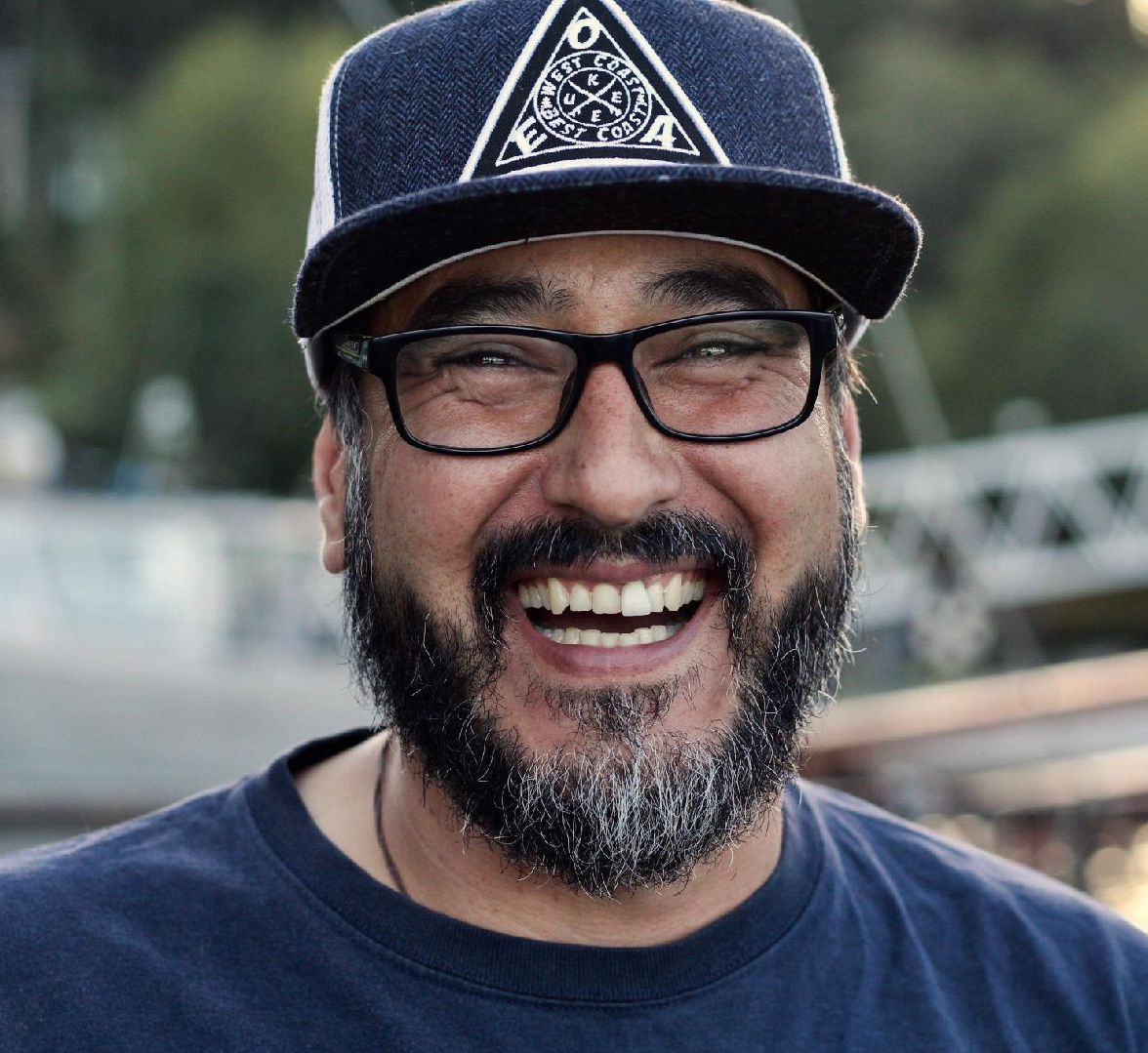 As a kid I hung out on gulf trollers at French Creek. At 15 I started working as a deckhand on trollers on the west coast of Vancouver Island. Like a lot of kids from that era I had my own boat at 20, and had built a freezer-troller in my early 20's.
In my mid-20's, out of an excess of curiosity, I started going to university in the off-season. In 1988 I graduated from law school. I fished and practiced law for the next decade. Fishing won out, and I spent the next couple of decades fishing, raising a couple of fishermen, and getting involved in tuna administration and politics.
These days I look after our farm and our seafood business, Natural Gift Seafoods. I keep an eye on our family boat, the NERKA 1, and do my bit to help the BCTFA keep the BC tuna fishery viable and strong.
I am the owner/operator of the Western Sunset, fishing Tuna and groundfish out of Port Hardy, where I live with my two sons. I am a lifelong resident of the North Island, growing up on my parent's west coast troller. More recent times find me longlining groundfish, with an annual Albacore season mixed in. I have been an active member and director in many west coast fishing associations. I believe that involvement in these associations is crucial at this level, as our fisheries contain a diverse range of stakeholders, with, at times, diverging interests. As a director of the BCTFA, I hope to retain the members opportunity to harvest North Pacific Albacore and promote our fishery as a best choice in today's environmentally sensitive climate.
Darren Westnedge-
Director

Tiare Boyes -
Executive Director
Tiare has been a commercial fisherman since the age of 12. She has recently completed her Master's degree at the University of Akureyri in Iceland specializing in Marine Resource Management. Her thesis focused on the on spatio-temporal shifts in skipper's behaviour as a result of choke species within the B.C. commercial Halibut fishery. Tiare has represented her family's small fishing company at the Committee on World Food Security at the FAO in Rome since 2016 and presented on the UN's Sustainable Development Goals (Goal 14: Life Below Water) at the High Level Political Forum at the UN in New York 2017.